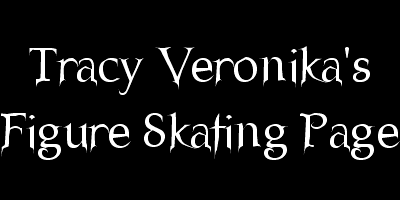 ...is currently under construction.
Skating Stuff:

Skating Links and Webrings
Skating Tape Reviews
Great Skating Moments
Ooh--it's an Olympic section!!!
Famous Skating Quotes
Interesting Skating Facts
Poking Fun at the Commentators:

Dick Button
Scott Hamilton
Sandra Bezic
Rosalynn Sumners
Featured Skaters:

Michelle Kwan
Jamie Sale and David Pelletier
Todd Eldredge
Jayne Torvill and Christopher Dean
Last updated April 14th, 2001
Comments or questions???
E-mail me.
Shop for your skating music (or anything else, as long as it's not the Backstreet Boys) at CDnow.
You shop and save, and I get incentives too.